We had a local ferrari show this weekend so we got a call from the owner of this F430 Anniversary Edition for us to detail it before the show. Car had 800 miles on it and almost no swirls except for on the rear of the car. We ended up getting runner-up in our class (judges said they flipped a coin)but the other car had more options. Our car was much cleaner than the other (especially all of the details, in the corners, etc.). The owner was very happy with the result as there were over 20 cars in our class.
Process is as follows:
Wash: Z7 in foamgun and 2 bucket
Clay: Z18
Polish: 83 and polishing pad via rotary and PC (in tight areas) for the rear
SFX3 and finessing pad on the whole car
LSP: Z5 zfx'd x2
Z2 zfx'd
Rims and Calipers: same as above
Tire: Z16
Leather Z9 and Z10
Interior Carbon: Z2
Convertable top: 303 HTFG
Engine Bay: cleaned with ONR and dressed with 303, muffler got megs metal polish (as did the tips)
Once the car arrived at the show it got a Z6 wipedown (including wheels inside and out, calipers, engine bay, jams, etc.) and then Z8.
Befores: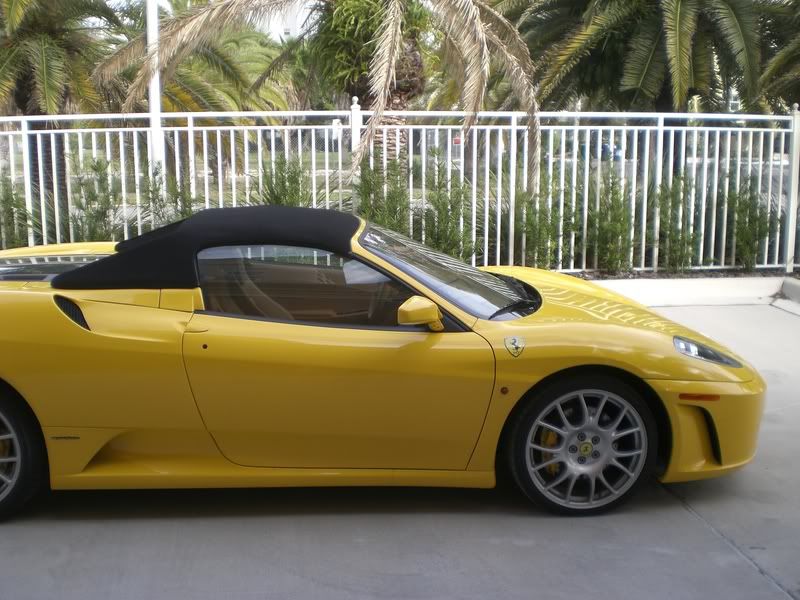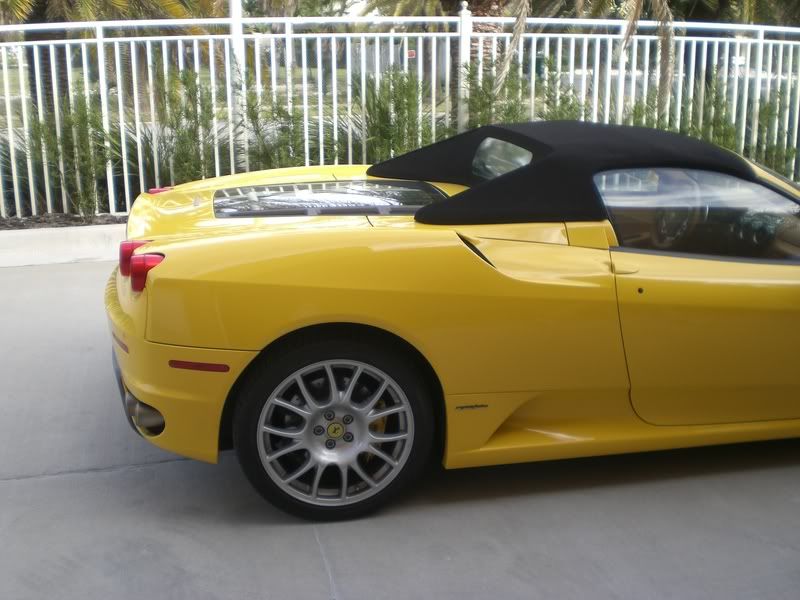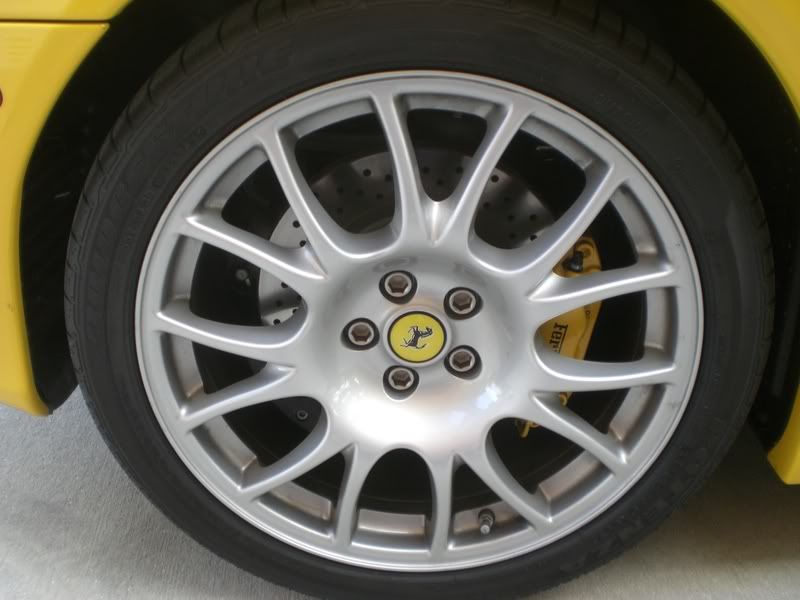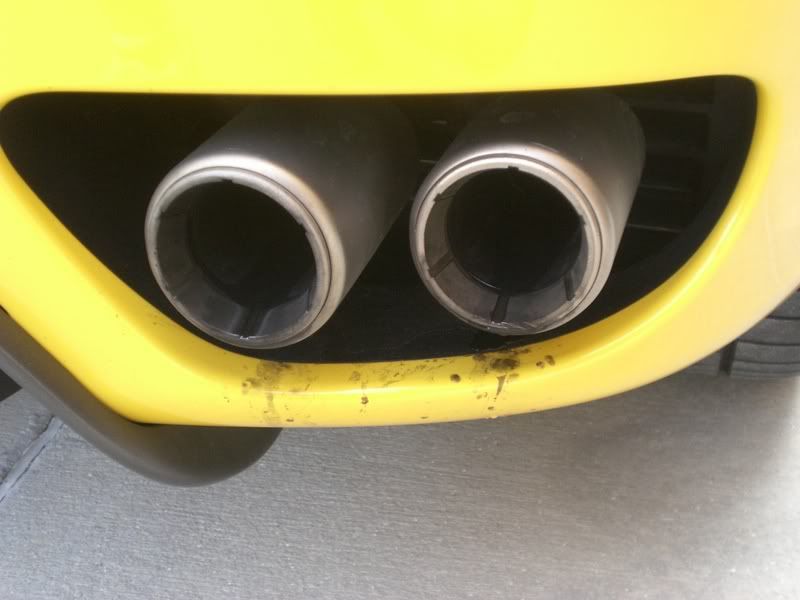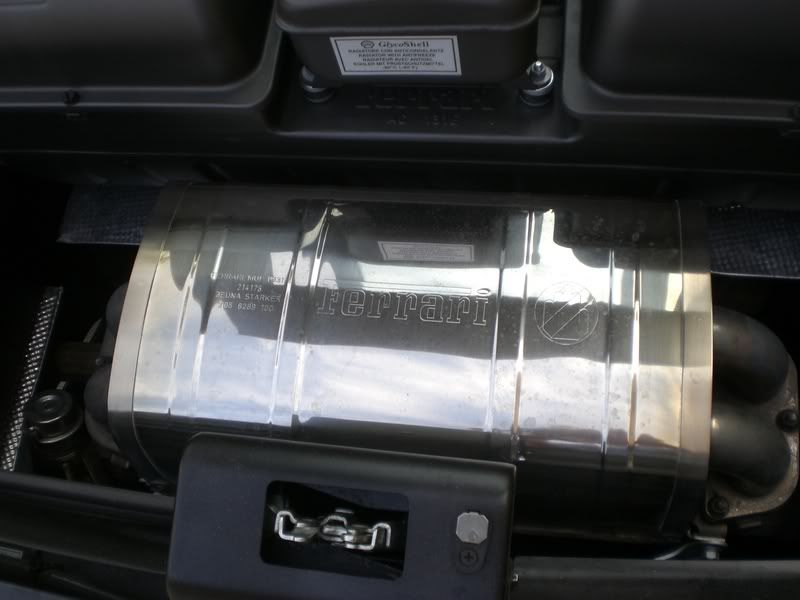 Afters (wheel wells not yet dressed):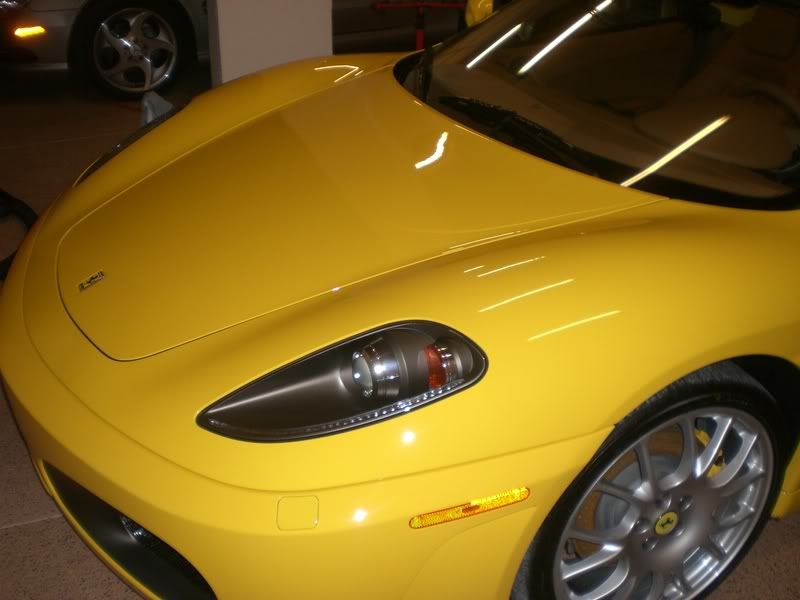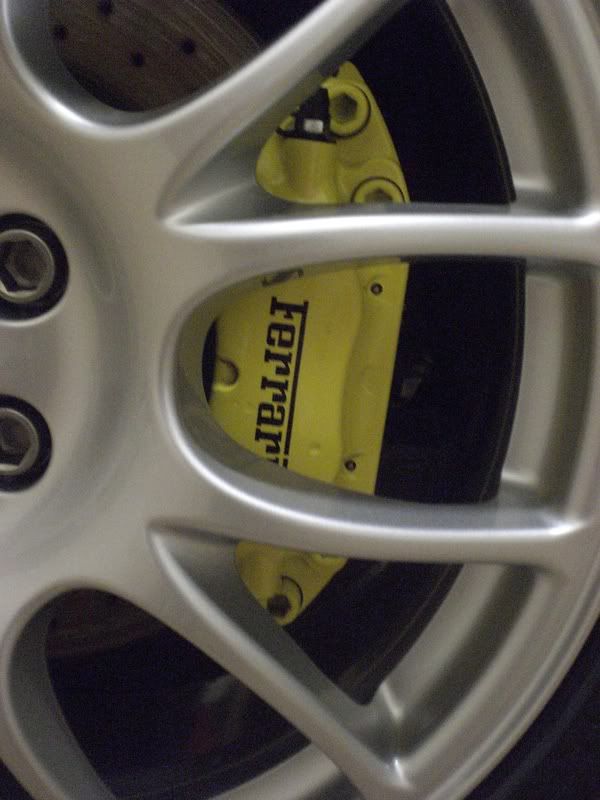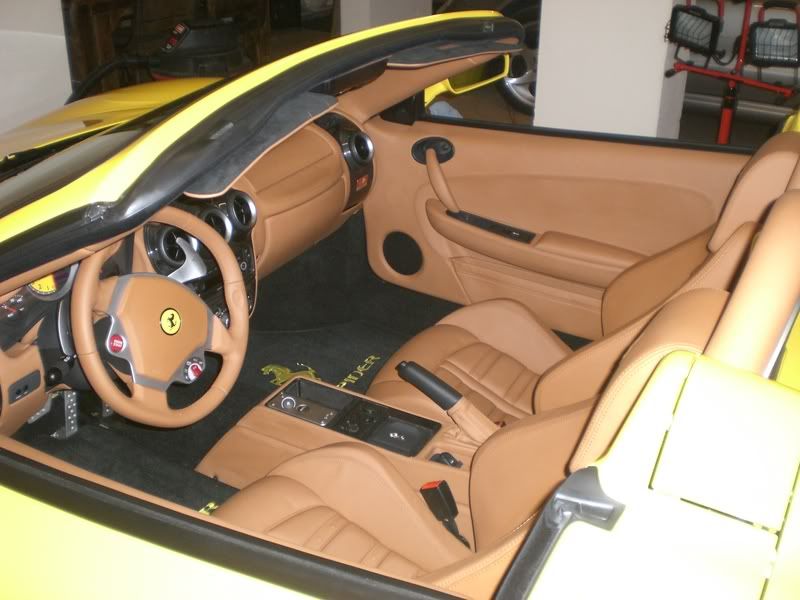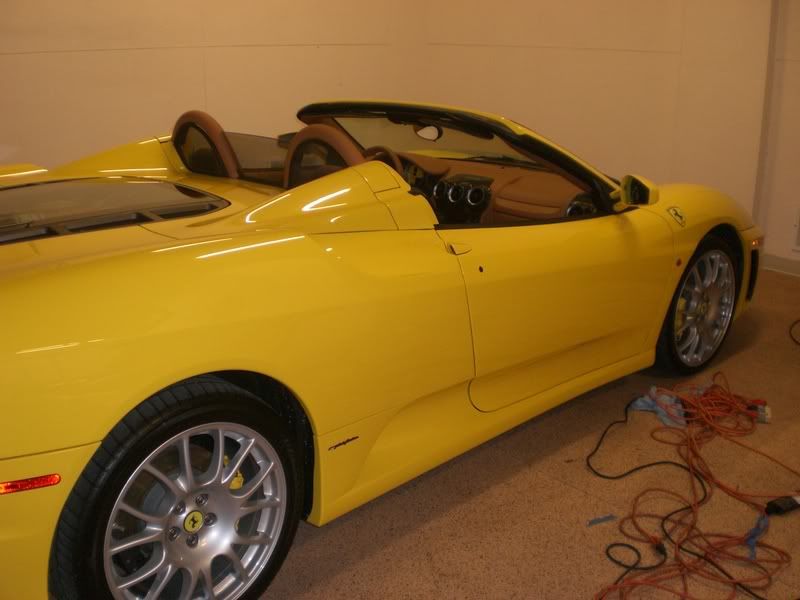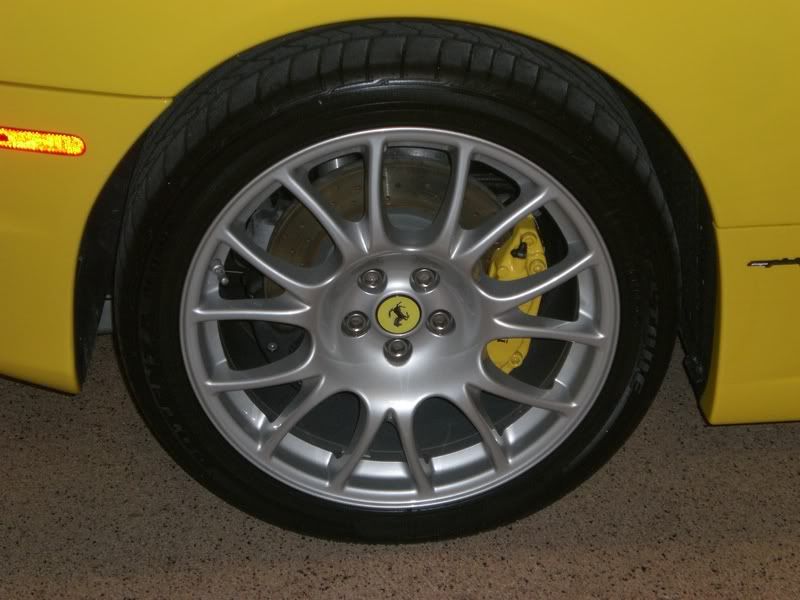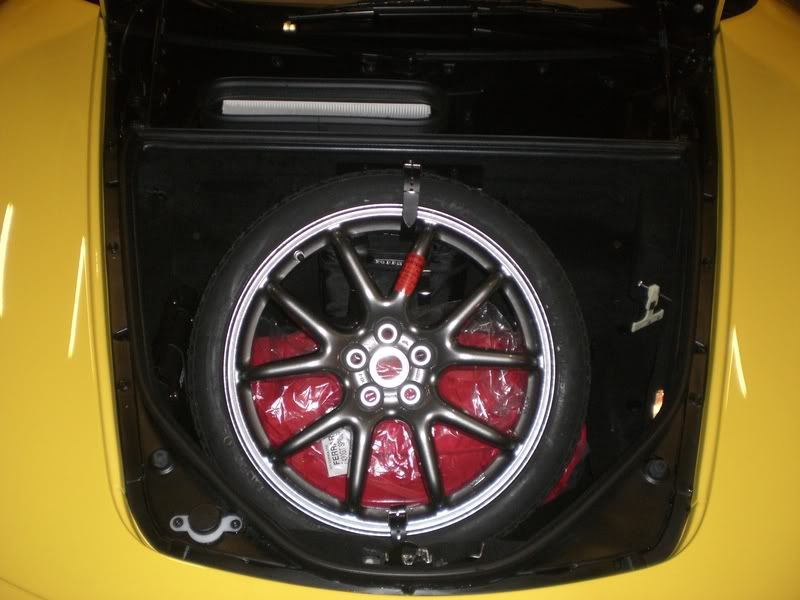 At the show: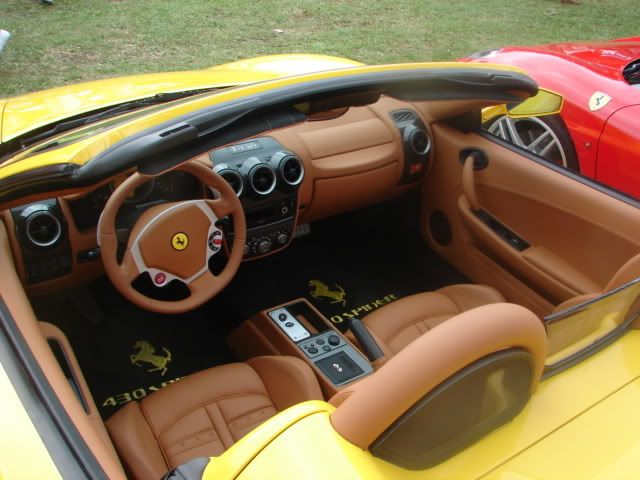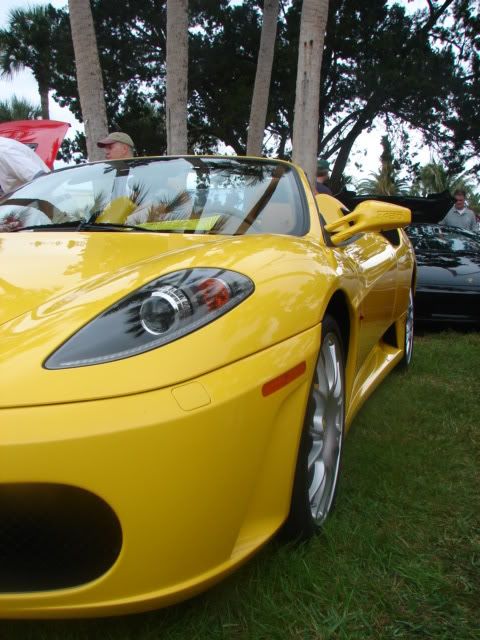 They had to call in an extra judge to decide the winner in our class between ours and this red one (later ruled the winner):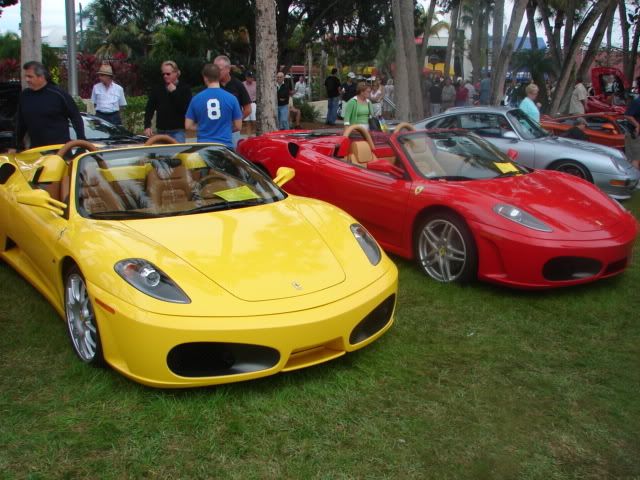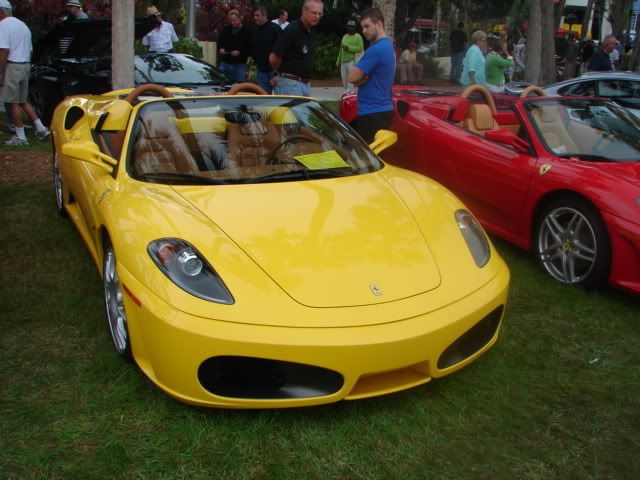 Hope you enjoyed